Teeth Whitening in West Milford
---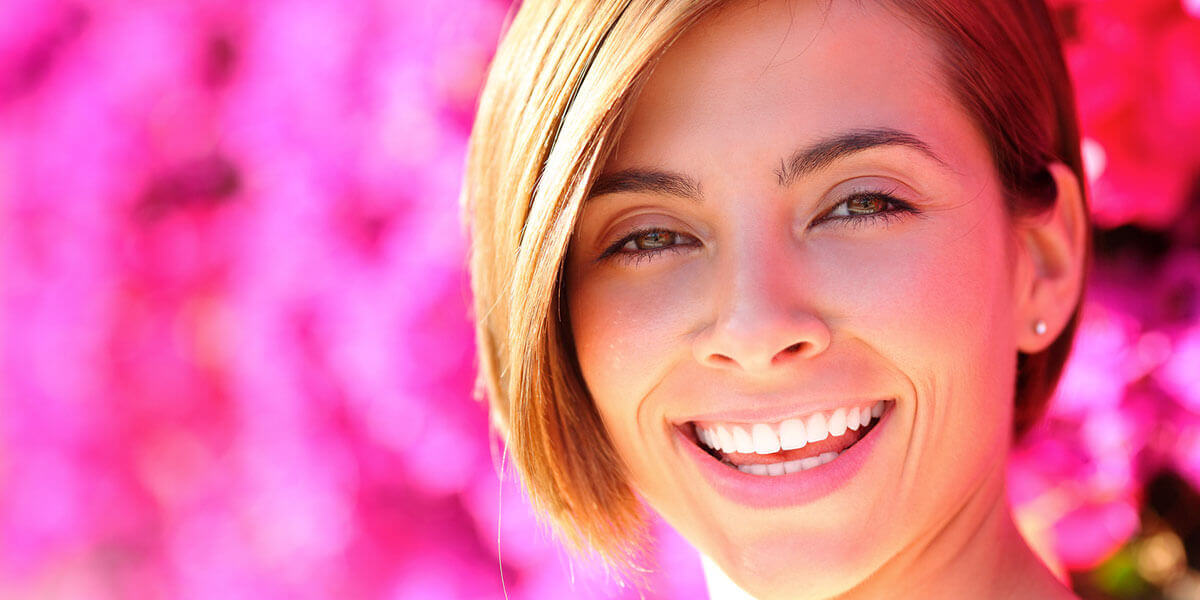 ---
Agnieszka Jamrozek, DMD, provides teeth whitening in West Milford, NJ. Call 973-728-3779 to learn more and schedule your appointment.
Also known as bleaching, teeth whitening is a great way to obtain a brighter smile. Note that your teeth must be healthy, just discolored, and that whitening may not remove pitting or very deep stains. Dr. Jamrozek offers two types of teeth whitening: in-office and at-home.
In-Office Teeth Whitening: In-office bleaching is the best choice for those who want to whiten their teeth quickly, usually in just one appointment. After placing a protective gel or rubber shield on your gums to protect the soft tissues, we will apply a carbamide peroxide-containing bleaching agent on your teeth. A laser light is then used to boost the whitening power.
At-Home Teeth Whitening: If you would rather whiten your teeth on your own time, we will take impressions of your teeth in our office, and use them to create a personalized mouth tray. All you need to do is add a whitening gel containing carbamide peroxide to the tray, and wear it as instructed by Dr. Jamrozek. Depending on the current state of your teeth and the results you want, you might use the tray every night for as long as 4 weeks.
Maintaining Your Bright, White Smile
---
After your teeth are whitened, you probably want to maintain the results for as long as possible. The first step is to make sure you are brushing and flossing regularly, and having your teeth professionally cleaned twice per year. In addition, you need to pay attention to the foods and beverages you consume. Known stain-causers include coffee, tea, soda, red wine, and brightly or darkly colored sugary foods such as berries. After consuming any of these, rinse your mouth vigorously with plain water to remove all traces from your teeth.
You can also use lipstick to make your teeth appear whiter. Lipsticks with pink or blue undertones make it difficult for the eye to perceive yellow tones, instantly improving the look of your teeth. You can maximize the effect by choosing a lip-plumping formulation that contains cinnamon or mint oil.
An over the counter teeth whitening kit can help you extend the time between professional whitening appointments. These kits do not work nearly as well as professional bleaching, but they can be effective for teeth that are just starting to lose their dazzling sheen.
The reality, though, is that teeth whitening will eventually need to be repeated. If you want to guarantee that your teeth will remain a dazzling white is to invest in dental veneers. Thin shells of dental porcelain that fit precisely over your existing teeth, veneers can be created in precisely the shade you desire. With proper care, dental veneers can last for decades. However, it is important to consider your skin tone, eye color, hair color, and facial features when choosing a shade for your dental veneers. Otherwise, you risk a fake "game show host" smile. Remember that your smile should uniquely fit you.
Call 973-728-3779 to schedule your appointment.
---