Dental Bridges in West Milford
---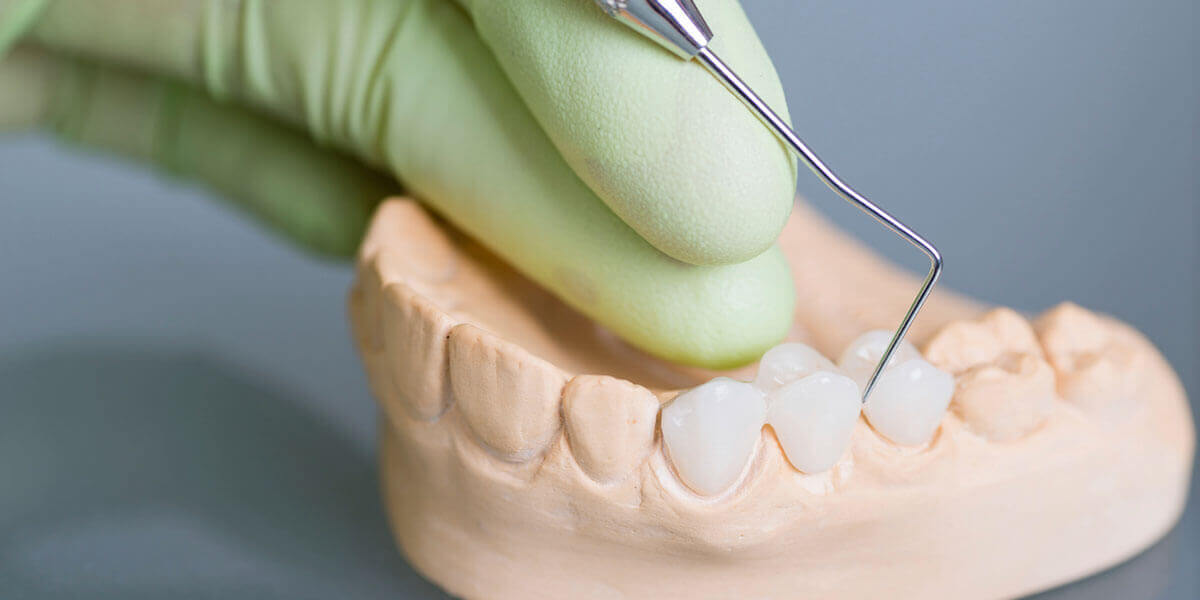 ---
---
Agnieszka Jamrozek, DMD provides dental bridges in West Milford, NJ. Call 973-728-3779 to learn more and schedule your appointment
According to the American Dental Association (ADA), the average American adult has three missing or badly decayed teeth. Dental bridges are a popular solution for replacing those teeth.
A bridge can replace one or a few missing teeth in a row. It is anchored to either the natural teeth or implants on either end, and consists of replacement teeth known as pontics. There are four basic types of dental bridges:
Traditional Bridge
---
For a traditional bridge, the natural teeth at either end are prepped and crowned, and the bridge is attached to the crowns. Although this is a solid, durable restoration, it is becoming less popular today due to the need to remove healthy tooth structure from the supporting teeth.
Cantilever Bridge
---
A cantilever bridge is supported by a healthy tooth on only one end. It can be a useful restoration in some circumstances, but is not usually used on teeth that take a great deal of chewing force. Since there is only one supporting tooth, forces are not distributed, making it more likely for that tooth to fracture or shift.
Maryland Bridge
---
A Maryland bridge preserves the healthy structure of the supporting teeth, as it uses a metal structure that is cemented onto the backs of the teeth. It is not as strong as a traditional bridge, but can be highly useful in some situations.
Implant Supported Bridge
---
Today, implant-supported bridges are considered a better option for many restorations. Rather than prepping the existing healthy teeth, your dentist can anchor the bridge on dental implants instead. The result is a strong, stable, long-lasting bridge that does not put your healthy teeth at risk for fracture or decay.
Your dentist will help you decide which type of bridge best meets your needs.
Call 973-728-3779 to schedule your appointment.
---